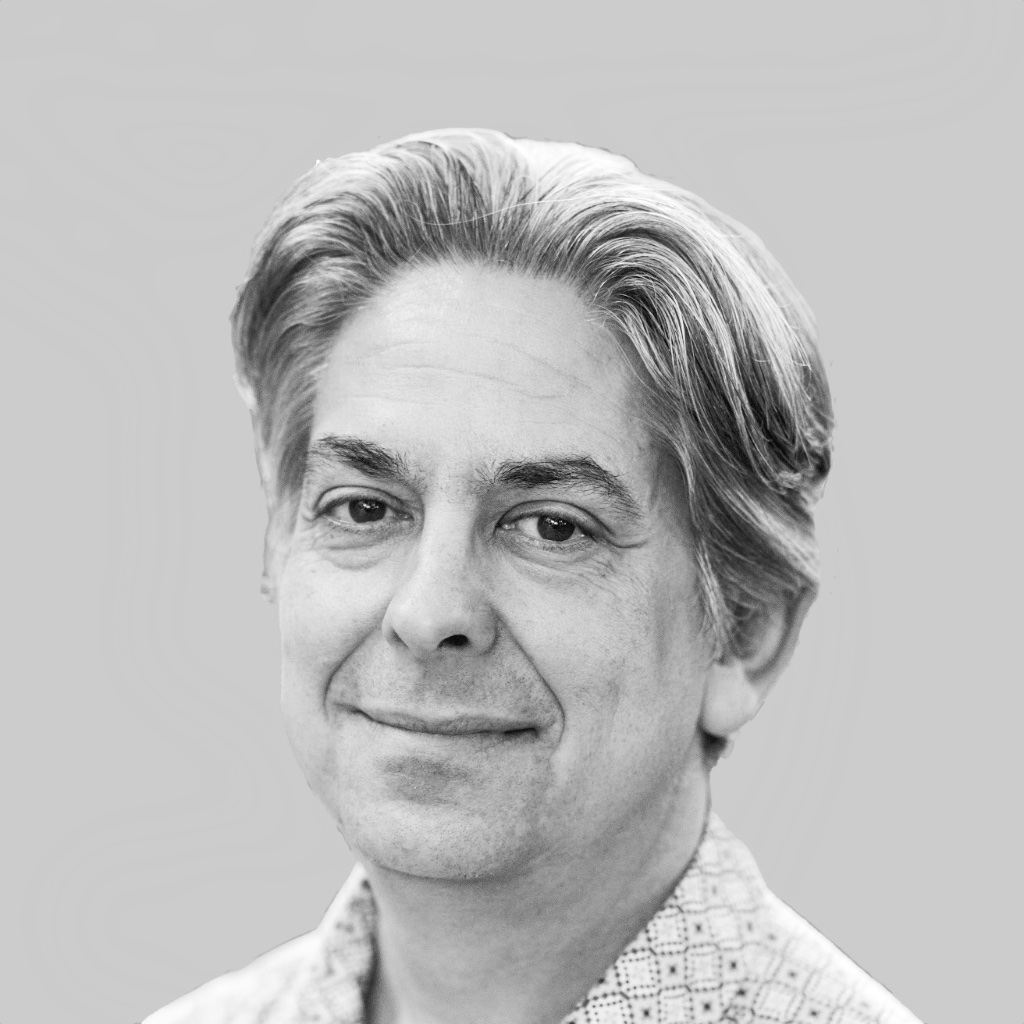 Bard Papegaaij
T: +31 (0) 6 82 453 668
E: bard@transgrowth.com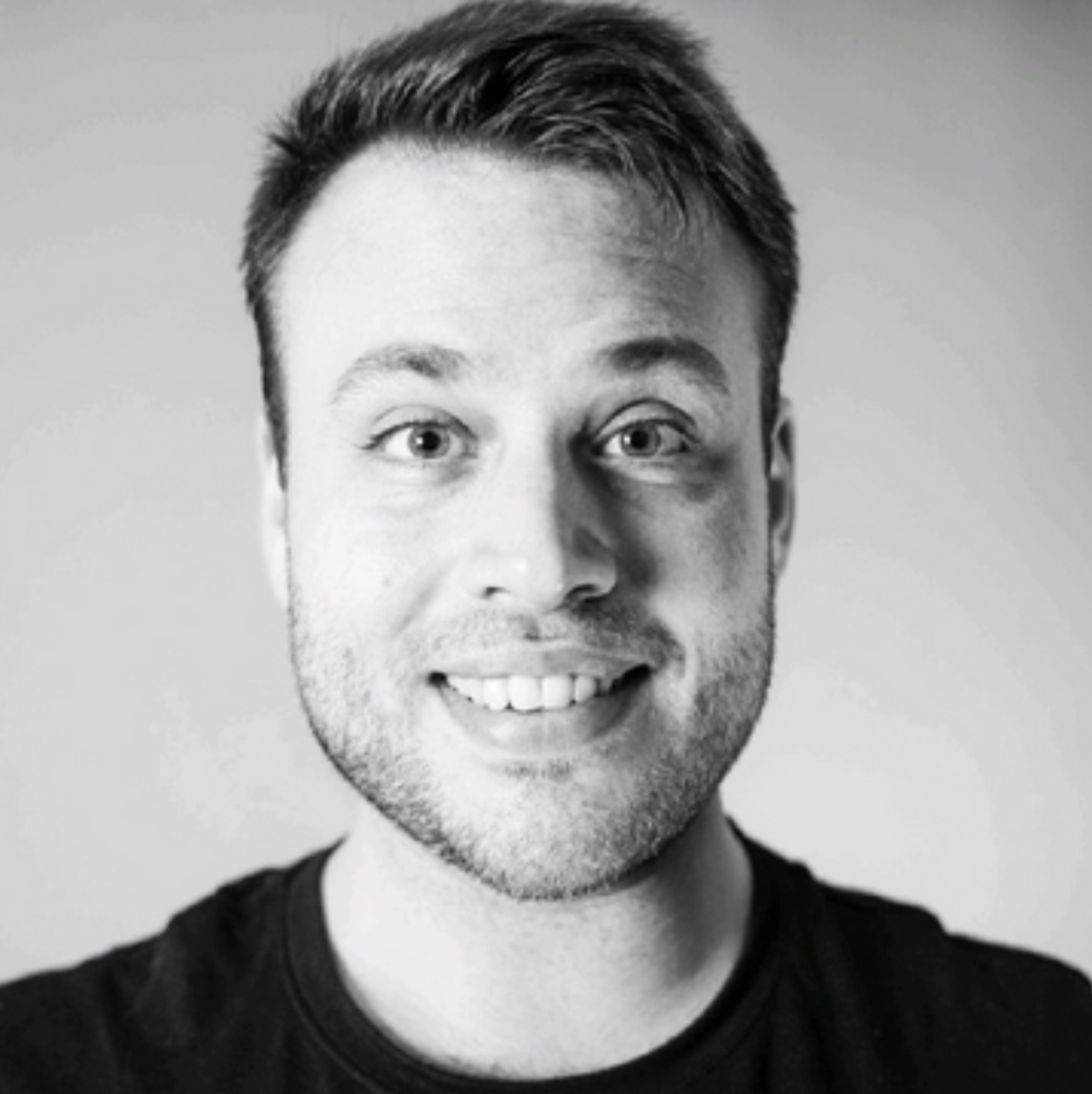 Daan Levit
T: +61 (0) 4 03 801 540
E: daan@transgrowth.com
I am a practitioner, coach and writer with a deep compassion for the human condition and a burning desire to help people live better lives, do better work and create a more sustainable and socially connected society in the process. I have a uniquely pragmatic approach to these challenges. I break complex concepts down into simple, compelling and powerful stories, frameworks and models. My keynotes and workshops give people practical tools and ways to take control of their own development. And my very personal style, sprinkled with humour, anecdotes and pearls of wisdom, engage and motivate audiences to see beyond the obvious and the limited, into a future in which anything is possible.
I have spent my whole life trying to understand what makes us humans tick. Even though I worked most of my professional career in the IT industry, I have always approached everything from the human angle: how does it make us feel, why do we behave in this way, how do we decide, how do we change – or don't? Introduced by my late wife Michal Levit to the field of Emotional Intelligence, I have explored the idea of the emotionally mature workplace and how to achieve that. Throughout 30+ years of working with organisations all over the planet I have helped individuals and organisations with maturing their awareness and mastery of their individual and collective emotional abilities; creating more inspiring and sustainable approaches to leadership and team development; and taking responsibility for the future evolution of their organisational cultures. I have authored and co-authored books on Machine Translation, Personal Development and Enterprise Design.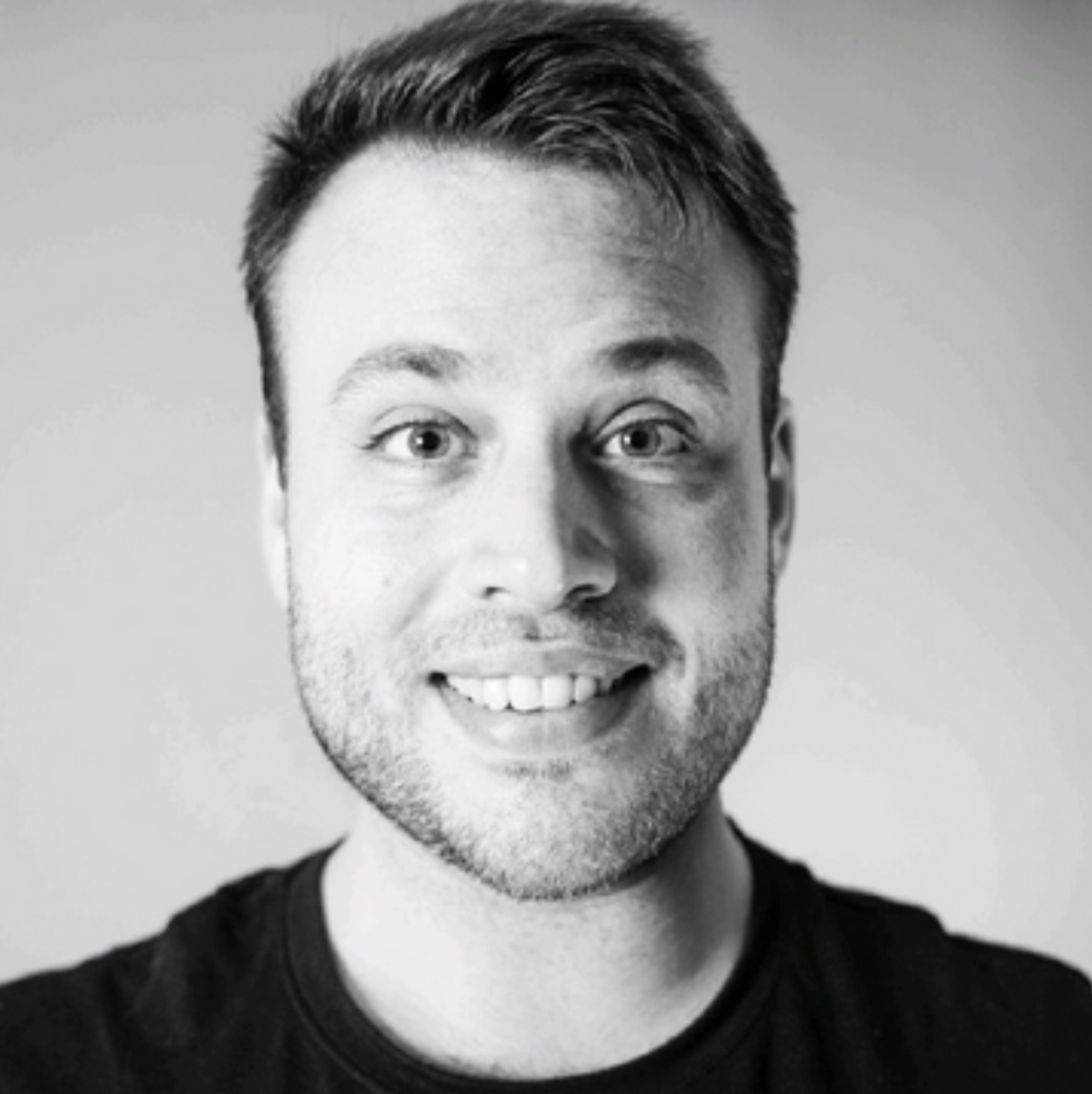 Daan Levit
Chief Culture Advisor & Facilitator
"Vulnerability is a strength that can build trust, connection and psychological safety for others."
Daan is passionate about creating meaningful change in organisations, to help progress a culture of respect, inclusively and build psychological safety. Having worked in non profit, local and state Government, Daan is experienced in designing and delivering contemporary learning initiatives, with leadership development being a particular focus.
He believes that shifting our mindset from being outcome-centric to people-centric, can help connect us and others to a shared purpose and lead to healthier and more inclusive workplaces. Healthier and more inclusive workplaces encourage diverse perspectives, lead innovation and see challenges as opportunities.
Leadership has changed and become more complex over time. Daan hopes to give leaders the tools to thrive and take others along on the journey with them.