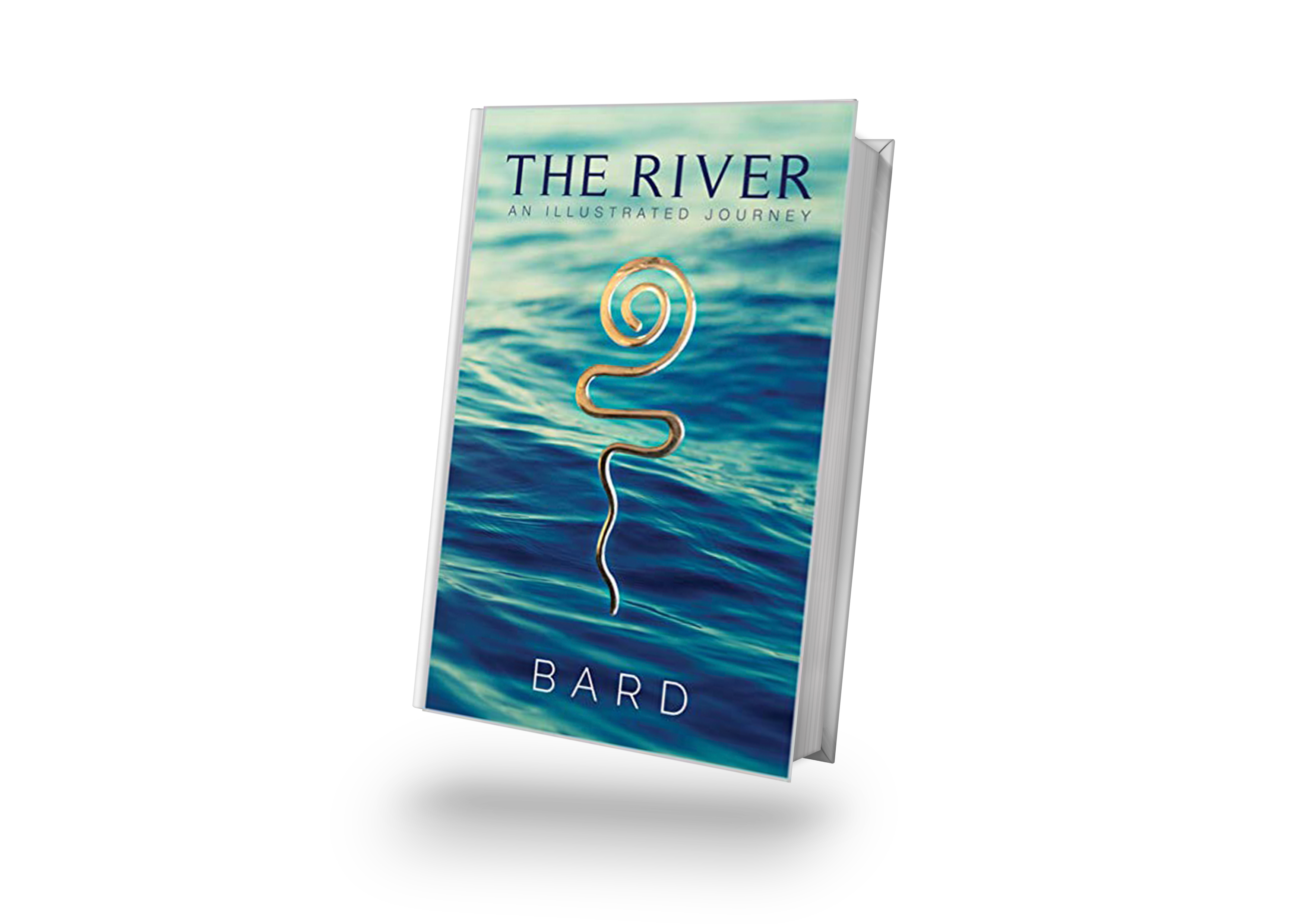 A book of reflections and illustrations for you to enjoy and meditate on the mysteries of nature. The river is used as a metaphor for life and the cycles, rhythms and flow of our own existence.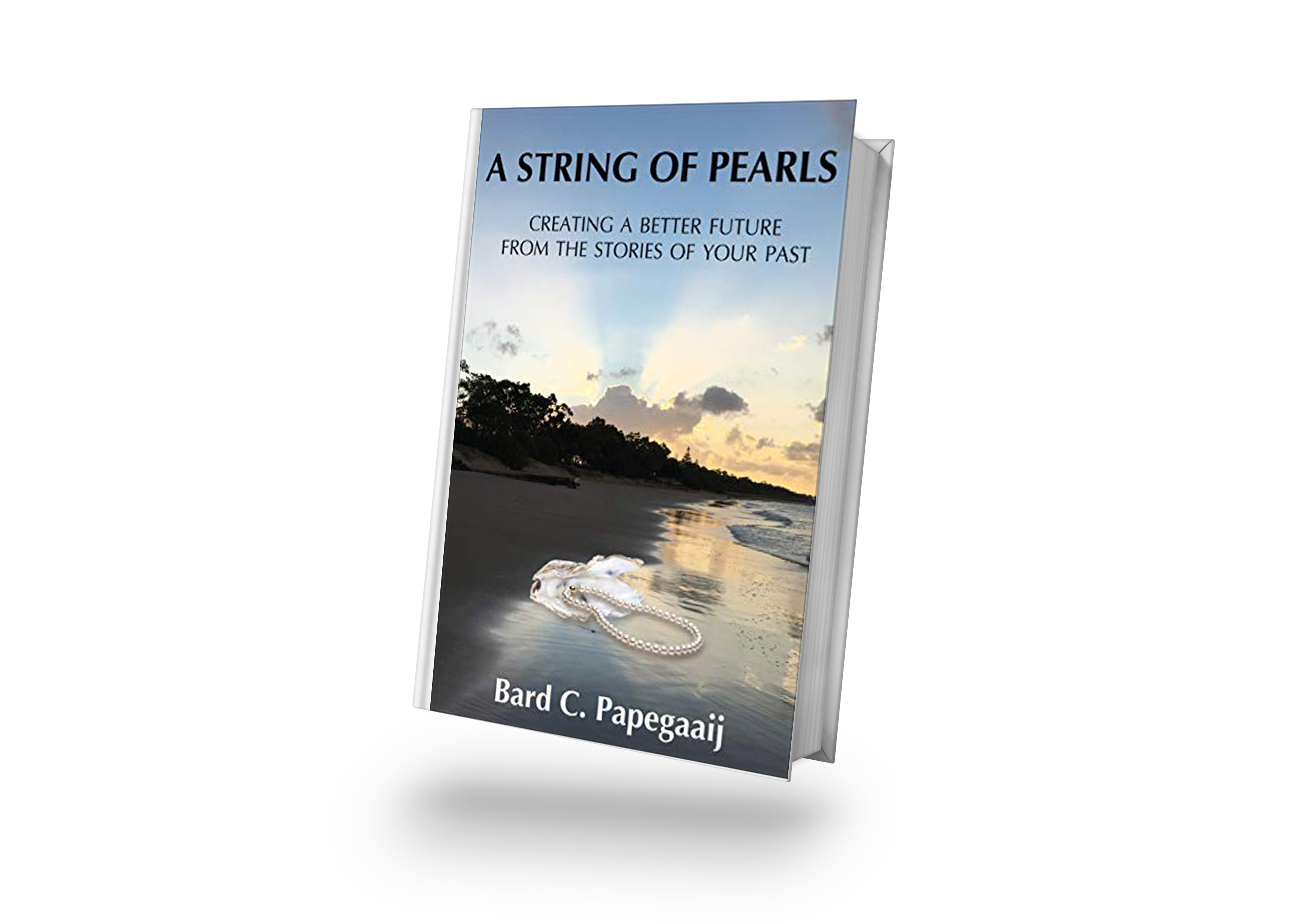 This book provides a step by step approach for creating a better life for yourself. Using a combination of reflections, stories, exercises and illustrations, the book shows you how to turn the best moments of your past into a blue-print a more fulfilling and meaningful future.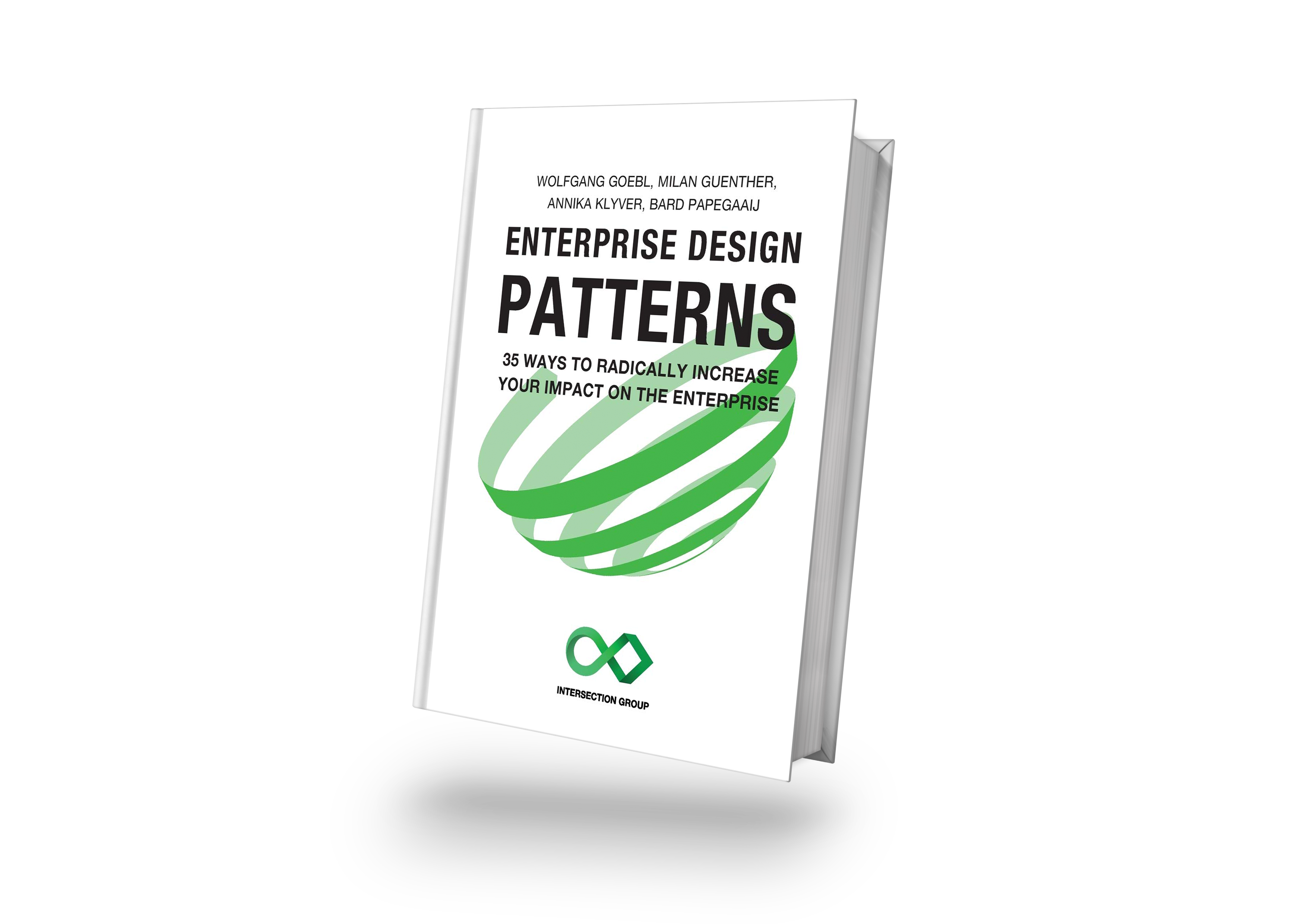 You are working very hard, but does it really make a difference? This book lays the foundation for the practice of designing enterprises to improve their Identity, Experience and Architecture in a way that has a positive and lasting impact.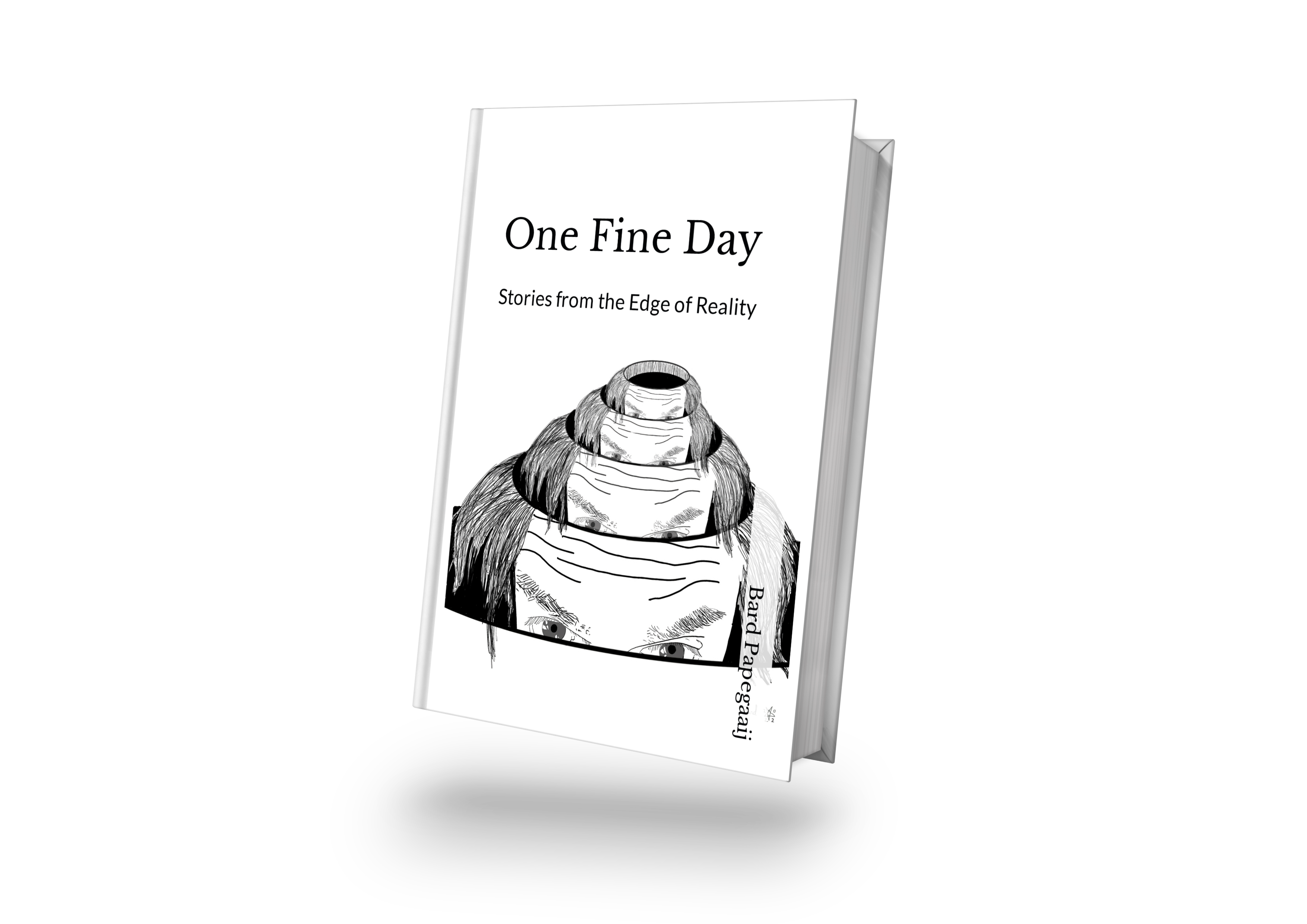 Do you have the courage to suspend your disbelief and open your mind to what is out there? Let me be your guide. Take my hand, and together we will venture beyond the edge of reality to see what we can find there.
After all, it's one fine day for an adventure.